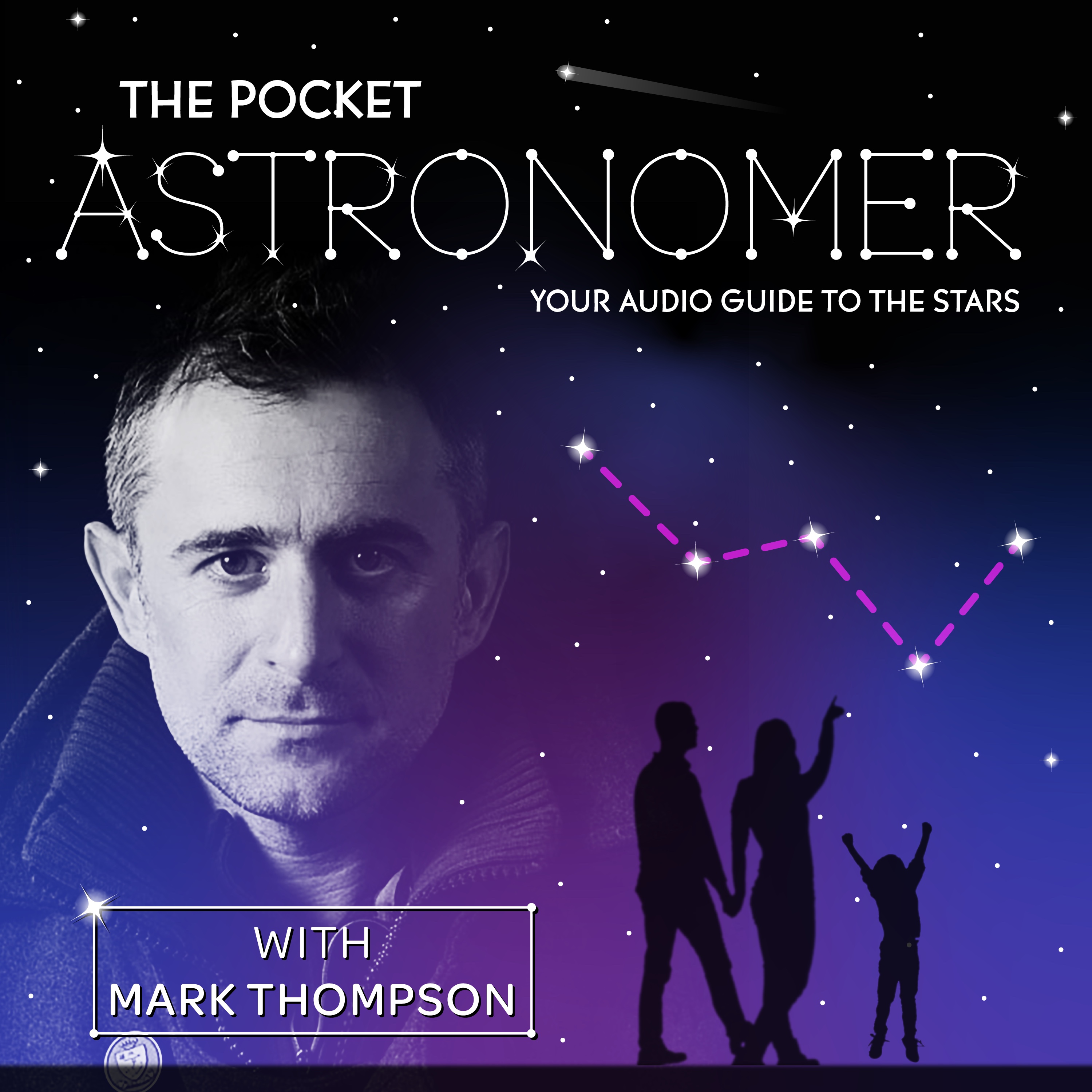 Put TV Astronomer Mark Thompson and let him be your guide to the stars!
This month, Mark helps you find the constellations Aquarius, Aries and Pisces, along with the planets of outer solar system.
Visit //www.facebook.com/thepocketastro or @thepocketastro on Twitter for more images, star chat and tips from Mark.
Featuring the voice of Lorraine Kelly.